Experience sea life around Sisimiut
/with your own local guide
This is an experience you will remember for the rest of your life.
I offer private boat safari along Sisimiut where I've been sailing for more than 25 years now. I know the sea around Sisimiut like the back of my hand.
On a 2 hour trip with me you'll not just go on a whale safari. We'll try to see if we can see some seals as well, and get close to them.
During winter time you can experience walrus', seals on ice and go ice fishing.
In both seasons I also offer a trip to the abandoned village Assaqutaq, and to catch your own fish and bring it home if you want.
Ice fishing is during april-may on the edge of the ice, here you can catch Pacific Ocean Perch and cod fish.
During june, july, august you can catch atlantic wolffish, cod fish, pacific ocean perch, arctic char.
During september and october you can catch salmon.
Prices for sea safari
2 hour trip
1-2 prs……. DKK 2000
3 prs……….. DKK 2500
4 prs……….. DKK 3000
If you want to go for a longer or shorter trip just contact me.
I also offer transfer if that is needed.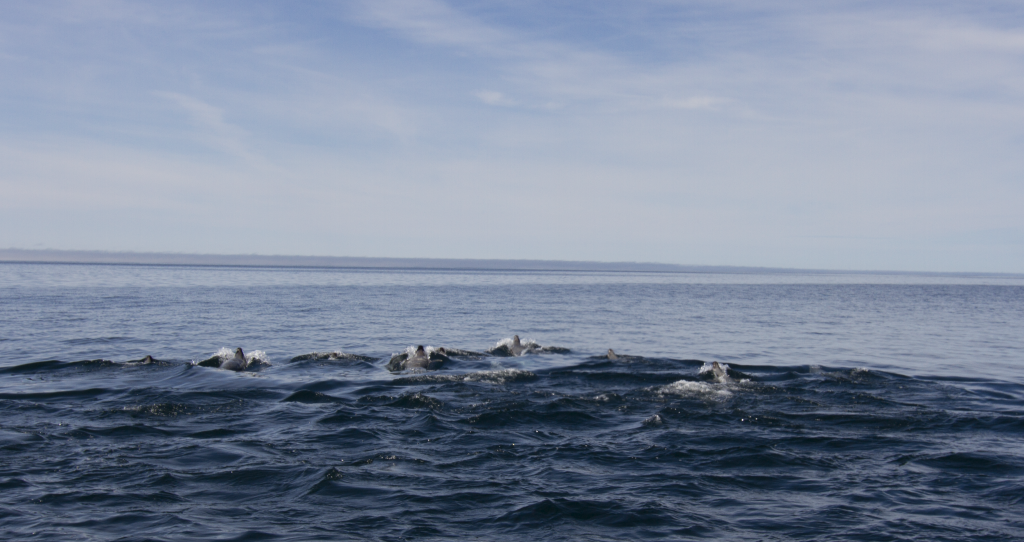 You can contact me at:
email: janbanemann@outlook.dk
phone: +299 525690
I'm based in Sisimiut, Greenland.
The city is part of Destination Arctic Circle.
Boat safari with me will be on a open boat to give you the best possible experience and get very close to whales and other sea life animals.
Lisa Germany has written about how a tour with me is, read about it here:
world.lisagermany.com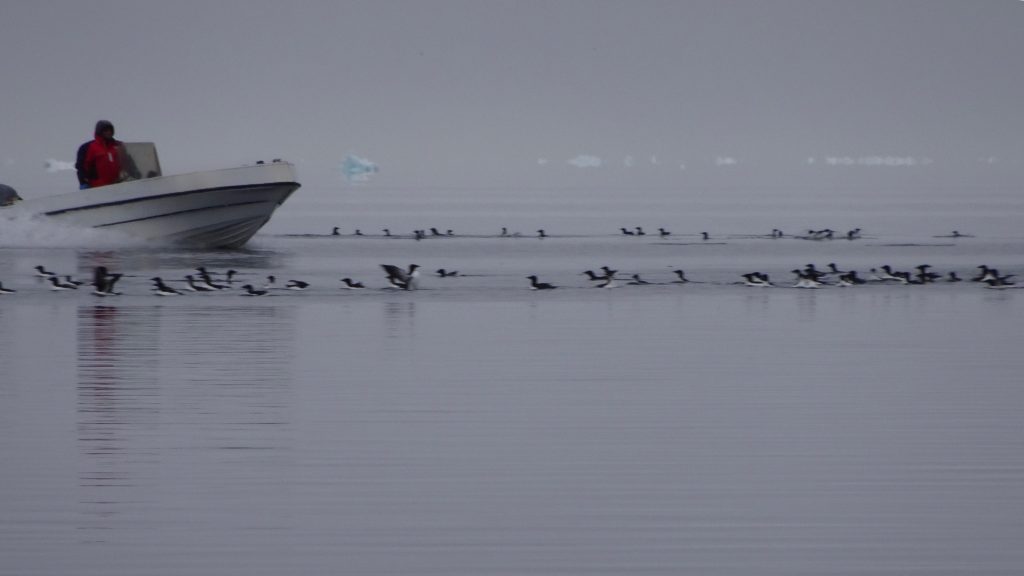 Helpful links if travelling to Greenland
If you are going mid greenland, then check out destination arctic circle:
arcticcircle.gl  (Kangerlussuaq, Sisimiut, Maniitsoq, + more)
Going to South Greenland, the visit destination south greenland:
exploregreenland.gl (Qaqortoq, Narsaq, Nanortalik, Igaliku, + more)
If you are going to East Greenland, then go visit destination east greenland:
eastgreenland.com (Tasiilaq, Tiilerilaaq + more)
Going to the capitol, Nuuk, then go to destination colourful nuuk:
colourfulnuuk.com
They have the local knowledge and can help you find more things to do while you are here.
You can find more information about Greenland, at the national tourism company, Visit Greenland's, web page:
visitgreenland.com